Extreme Tools® strives to provide you with the best your hard-earned money can buy by designing innovative, unique features that stand the test of time… outstanding quality; state-of-the-art, exclusive designs; exceptional customer service and a stocked warehouse waiting to ship right to your doorstep make us your best source for your tool storage needs!
Welcome to Extreme Tools®
Our innovative, patented designs are available in a wide range of products that suit the needs of the professional as well as the weekend warrior. Headquartered in Naperville, Illinois, Extreme Tools® supplies not only our domestic customers, but also international companies in Canada, the United Kingdom and Australia with continuing international expansion around the world.We have partnered with a factory dedicated to producing only Extreme Tools® products with additional overseas factories also producing new, original Extreme Tools® concepts in tool storage. Our goal is to continue to create and build the highest quality, most innovative tool storage at competitive prices that are "Built to the Extreme®."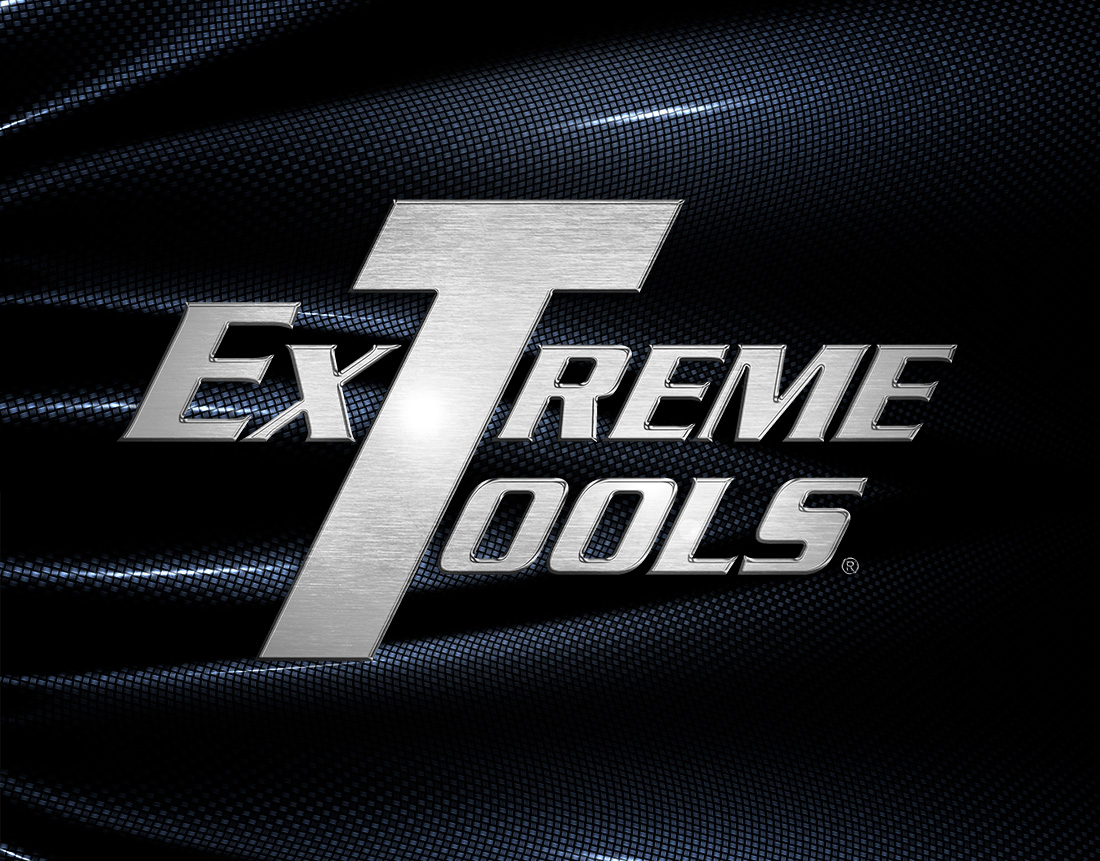 Extreme Tools® has practical working experience in the automotive industry which gives our tool box designs the edge over our competition. With more than 30 years of actual working knowledge and experience, our founder and president, Larry Grela, understands what you want and need in tool storage. Along with our vice president, Ron Sidler, we have put our practical knowledge to work in the construction of our products.
With more than 72 years of engineering experience, our on-site team pays attention to the smallest details while expertly designing tool storage. The combination of these elements is the driving force that helps fine tune our products and makes our patented designs so innovative and unique while being practical. You can see the difference in our products!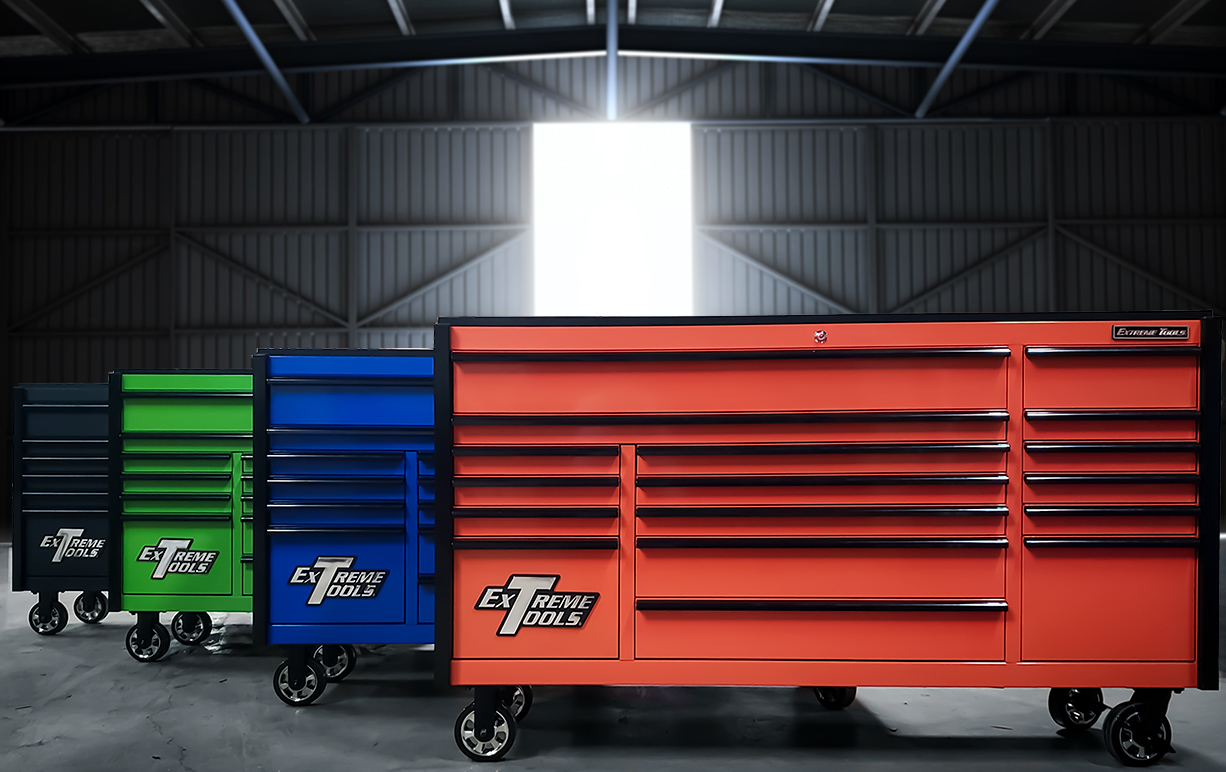 Why Choose Extreme Tools® Over the Competition?
From the inception of the company, Extreme Tools® wanted to produce the best quality at the best price. With our flagship EX Professional Series models, we engineered and created our products with the professional in mind. The patented design of the EX Professional Series begins with an industrial-strength 11-gauge steel frame to support fully loaded drawers up to 600 lbs.! The quality of these tool boxes does not end there… with over 20 patented features, we have offered the strongest, most durable professional tool box on the market, and we have backed it up with a limited Lifetime Warranty.
Our innovation, precision engineering and patented features did not stop with just one series. Our team has worked to create even more next generation features in the construction of every Extreme Tools® series. Each of our series: DX, PWS, RX, TX and EX Tool Carts, have originated from the drawing boards of our engineers with more unique, state-of-the-art traits. Extreme Tools® has been awarded patents for our original features in every tool storage line we offer.  We also private label for some of the largest companies in the industry.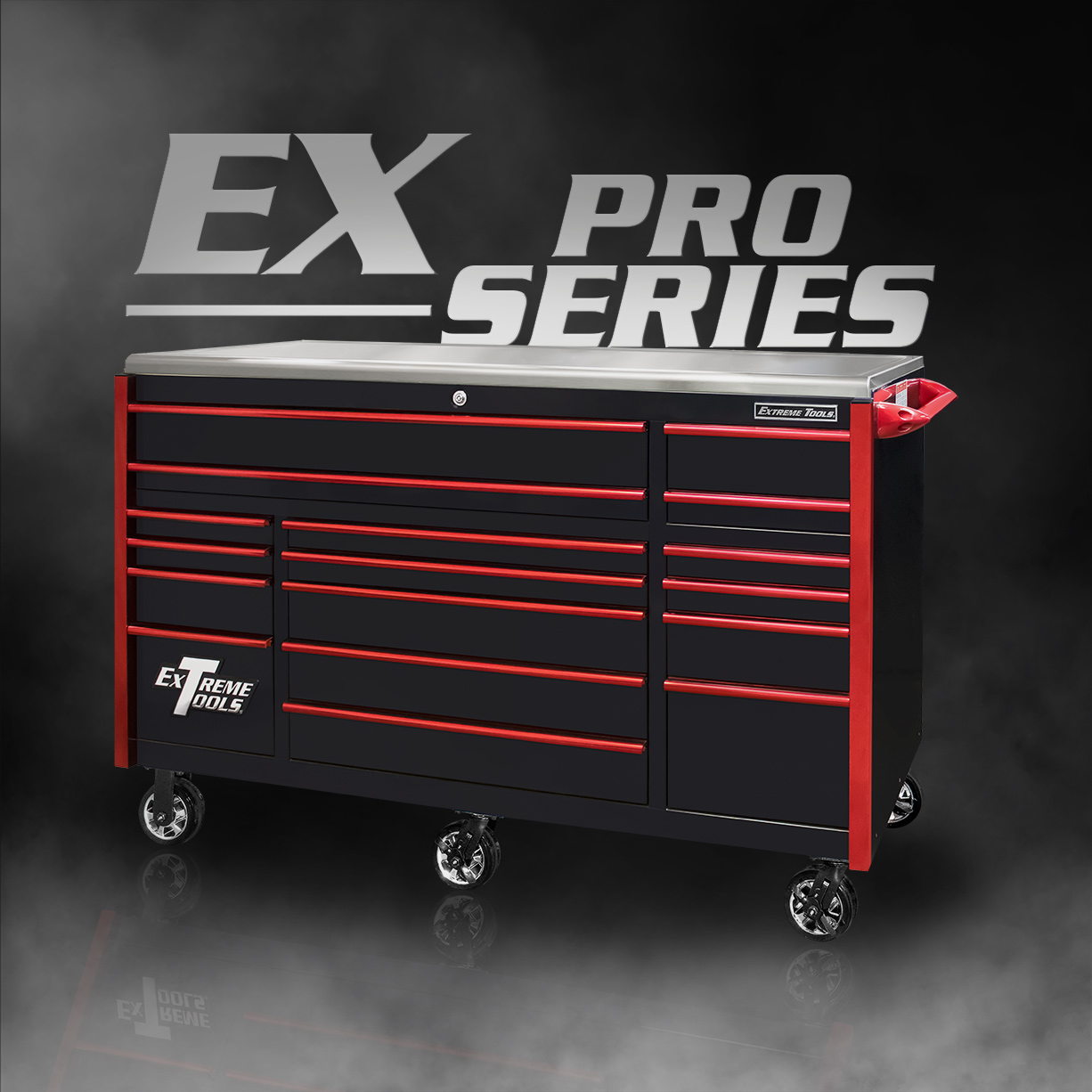 EXTREME TOOLS® STANDS BY OUR PRODUCTS
We have the largest drop ship program in the continental United States which allows us to get your tool box delivered to your door without delay.
REACH US FOR ANY QUESTIONS
Feel free to contact us by telephone or email and we will be sure to get back to you as soon as possible.
Do you have questions about how we can help your company? Send us an email and we'll get in touch shortly.
VIEW OUR RANGE OF PRODUCTS
Find out about the next generation features of our Extreme Tools® Series.